Pipe repair & Installation | Sewer Line Repair & Repiping
Bay Water Plumbing can fix any clog, pipe, or sewer issue. Trust us, we've seen it all—flushed objects, collapsed pipes, incorrect slope, malfunctioning septic tanks, and more.
Whether you're looking to resolve a sewer issue or want to stay ahead on pipe maintenance, give us a call. Professional plumbers are important when something goes wrong, but we can also help maintain your plumbing to reduce problems in the future.
Contact Us
We Can Help With Your Water or Sewer Line Repiping Needs!
Pipe Clogs
The key to a properly operating sewer and drain system is regular cleaning. Even if there isn't a
clog or major problem yet, call us to check and maintain your sewer system. Like everything
else in your home, your sewer system needs to be kept clean.
But when your pipes get clogged, we can help. Kids flush toys. Kitchen drains get clogged with food and grease. Tree roots grow into your sewer lines. We use hydrojetting equipment that can clean even the toughest clogs. If your pipes are clogged (or they just need a good cleaning), call Bay Water Plumbing at 510 930-3312.
Sewer Line Repair
If something smells funny in your house, you may have a sewer line problem. We'll inspect your floor drain to make sure the trap is working correctly. We'll use our equipment and technology to find the source of the problem and solve it right away.
Sewer gas can be dangerous, so we want to deal these types of problems as soon as possible. We understand that sewer line and sewer tank problems can be stressful and uncomfortable. Call Bay Water Plumbing to get your plan in motion.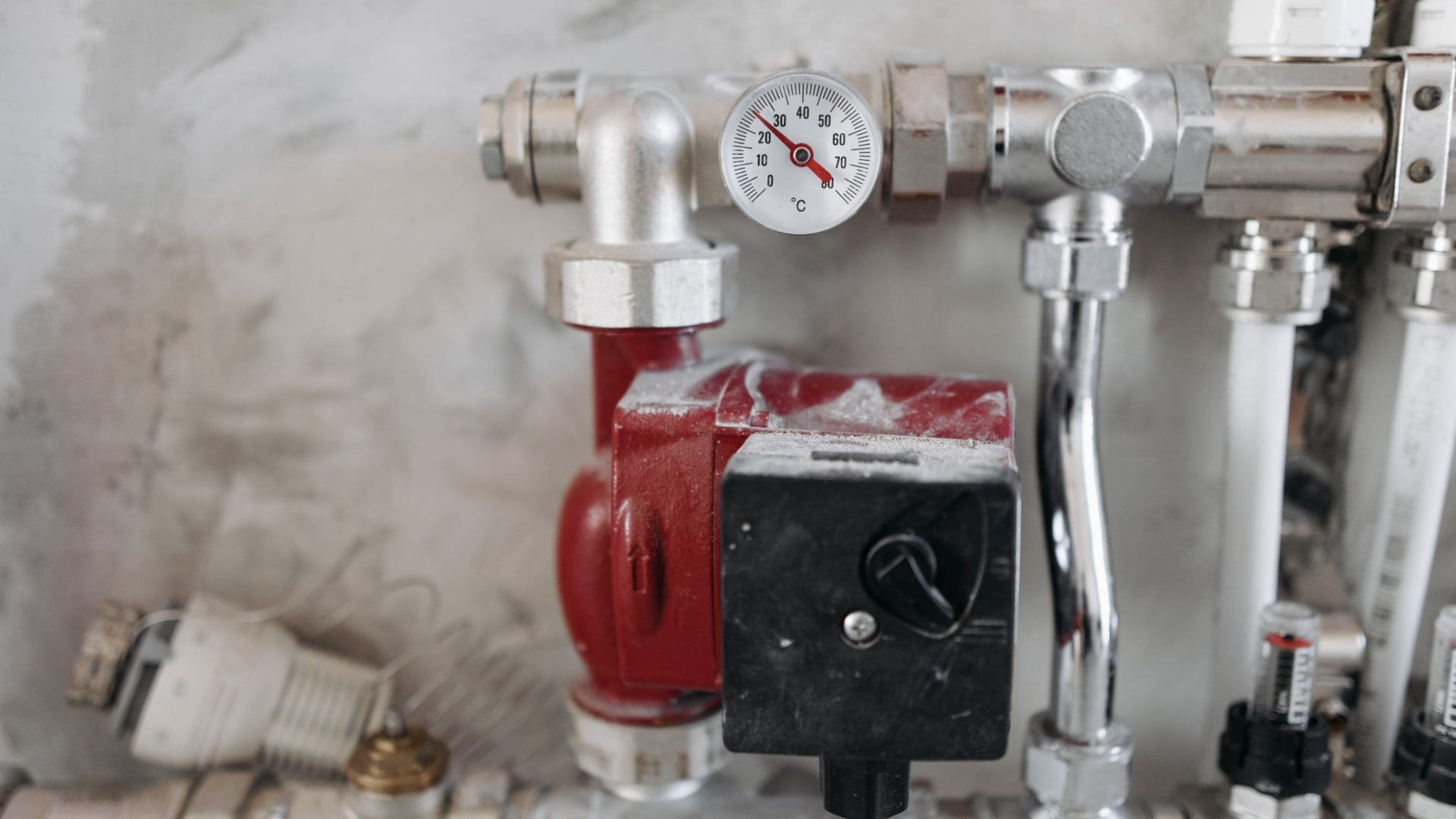 Water Line Issues
If your home has galvanized water lines, your water flow may be weaker than normal. This is because lime and calcium build up inside your pipes. This decreases the volume of water available when using multiple fixtures. For example, your water pressure may lower when you shower and run the dishwasher at the same time.
You may also notice a change in color of your water. If it's brown, it may indicate rust in your pipes. You could have a leak. The only way to know for sure is to have it inspected by a professional.
Inside or outside your home, we have the knowledge and equipment to repair and re-pipe water lines. Give us a call at 510-930-3312.
Sewer Line Clogs
If your sewer line clogs more than once a year, that could indicate a larger problem, such as a broken pipe or roots in your line. Either way, we have the camera equipment to see inside the sewer lines and determine the exact problem. Once we've inspected it, we will make recommendations with budget, so you can choose the right techniques to unclog even the toughest clogs.
Fast and Friendly Service
Bay Water Plumbing & Water Systems is a family-owned and operated plumbing company serving from San Jose up to San Ramon. We take pride in being residential plumbing experts dedicated to customer service. Our fast, friendly technicians are always honest and provide free estimates with fair and up-front pricing. Bay Water Plumbing & Water Systems is here to exceed your expectations.
If you're in the greater San Francisco Bay area, CLICK HERE to schedule online or give us a call at (510) 900-9888!
Bay Water Plumbing Pipe & Sewer Line Reviews
"Alvaro was super helpful, polite, and professional. I did whole house copper repiping with him. Gave detail and well-priced quote and overview of what all work they will do. Arrived on time, performed job well, cleaned up everything and finished few hours before expectation. Followed up couple of times to check if everything is fine. Will definitely recommend Alvaro for any plumbing needs."
"I called them for my boss because he had a driveway leak. There was an issue with needing to cut through some concrete. I've called several places and they're the only ones who accepted the job that everyone else declined. Very responsive and helpful! Will use again!"
"Very friendly and courteous. Quickly repaired my faucet and pipes. There were some minor issues that I was not aware of. They were fixed without me having to ask. I will use Bay Water Plumbing again!!" Additional Bay Water Plumbing Services