Bay Area Plumbing | Kitchen, Bath, Garbage Disposal, Gas Lines
We are a full-service, residential plumbing company. We work with homeowners from San Jose to San Ramon. If you have issues with your existing plumbing or need to install something new, give us a call. We specialize in water heaters, water softeners & filters, and pipe & sewer drains—but we can handle any plumbing issue, big or small.
CONTACT US
We Can Help With Your Water or Sewer Line Repiping Needs!
Kitchen Plumbing Services
Bay Water Plumbing is your go-to plumber for everything in your kitchen. Clogged drains, faucet leaks, water softener installations. We install plumbing for new home builds and complete kitchen remodels. We can also help you maintain your kitchen plumbing for years to come.
If you have a garbage disposal, be sure to run water in it during use and a few minutes after. This helps carry food particles down the line and prevent stoppage. For more tricks on how to keep your kitchen plumbing working properly, visit our blog or give us a call at 510-930-3312.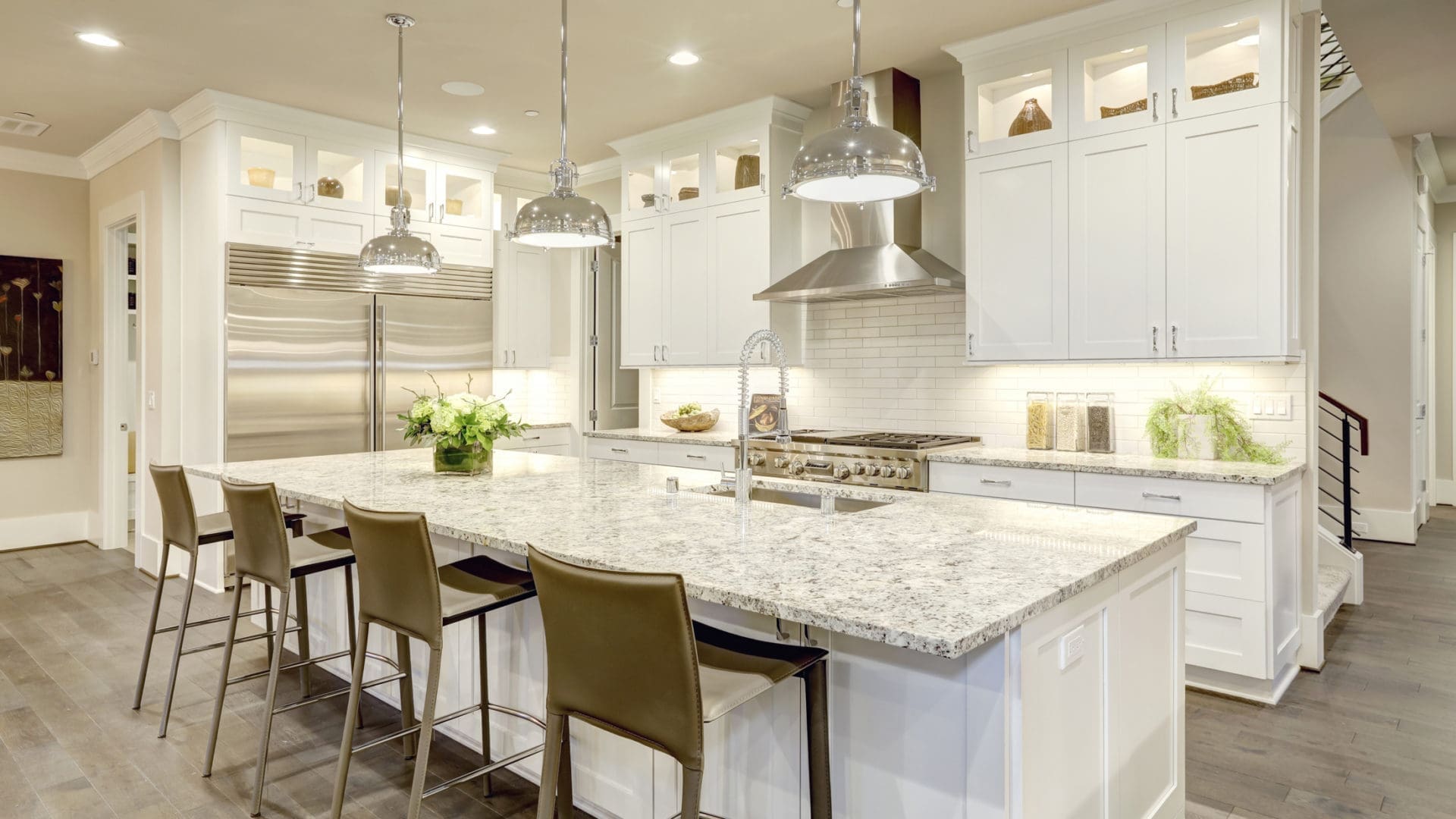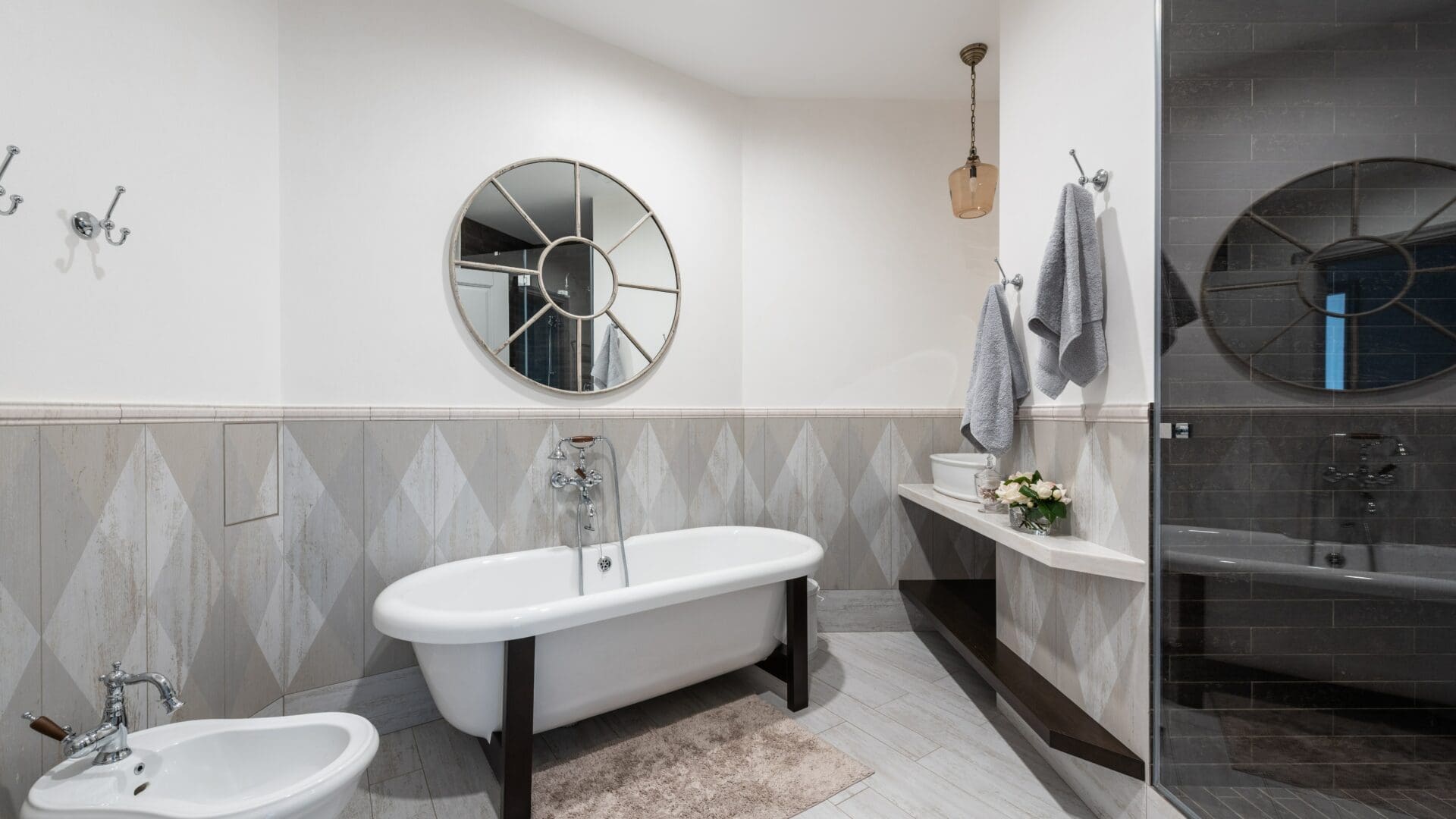 Bathroom Plumbing Repair & Installation
When it's time to replace your bathroom faucet or toilet, give us a call. Bay Water Plumbing can install or repair any fixture. And we'll get it installed right the first time. Our work comes with a 100% satisfaction guarantee. If we install it, you can count on it to work properly.
Gas Line Repair
Bay Water Plumbing technicians are trained and certified to handle gas leaks. However, if you think you may have a gas leak in your home, get out of your house and call the gas company. They will dispatch their on-call team to find the leak and "red tag" it. We can come to your home after that and repair any gas line issues.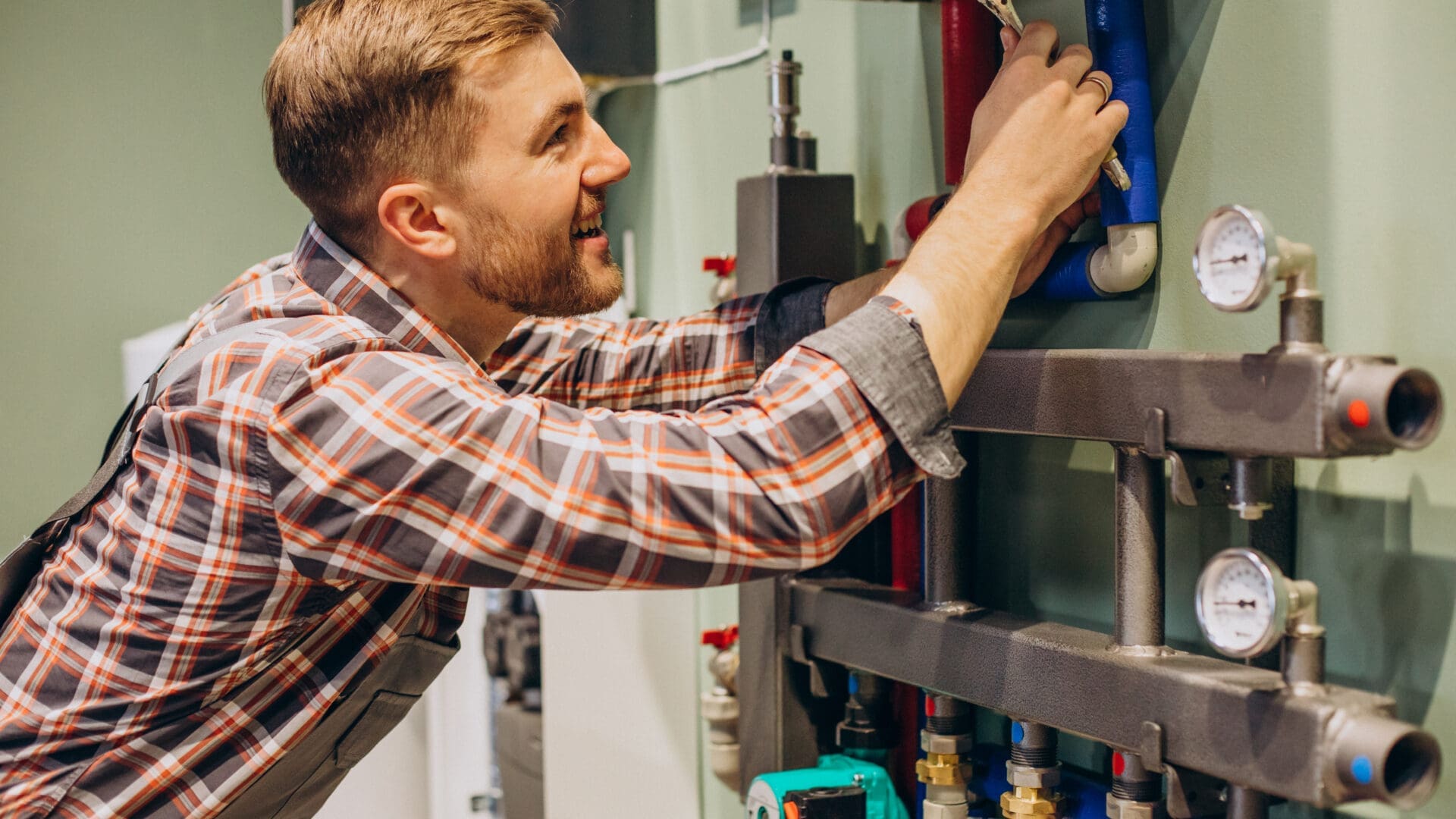 Bay Water Plumbing Reviews
"We had a back-up and were pleasantly surprised that they were able to get someone here on the same day and within a couple of hours from the phone call. The gentleman who arrived was polite, professional and tool care of the issue quickly. We have definitely saved the contact information for Bay Water Plumbing in the event we need them again."
"Fast and efficient service. Answered all my technical questions and showed me what was wrong. Cleaned up after the work was very pleasant. Glad we called."
"Alvaro was very nice and prompt very communicative and very professional. He followed through every question that I had and made sure that I was comfortable with the work that is being done. The price quoted was very competitive and he came from a referral off my friend, and he was very punctual as well. I will recommend Alvaro anytime to anybody and will definitely call him back for any work I want to do with plumbing. Thank you very much Alvaro for the work." Additional Bay Water Plumbing Services