Honest, Affordable Plumbing
in the Bay Area
You can trust Bay Water Plumbing to do your plumbing work right the first time. Our founder, Alvaro Avila, has 20 years of professional plumbing experience. Our technicians use state of the art technology to diagnose and repair existing problems—and the finest new equipment for installations. We take pride in being residential plumbing experts dedicated to customer service. Our fast, friendly technicians are always honest and provide free estimates with fair and upfront pricing.
If you're in the San Francisco Bay area, call us today at 510-930-3312.
We Can Help With Your Plumbing Needs!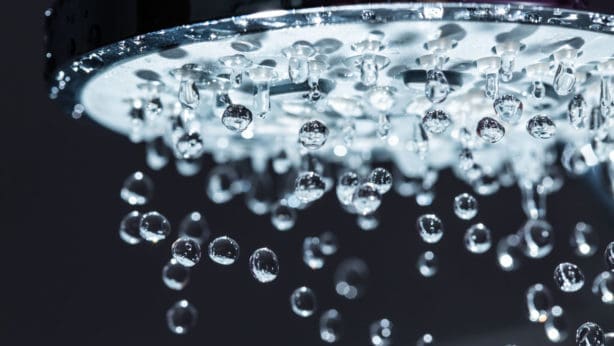 We test your water to determine which equipment you need. We install and repair softeners, RO systems, and more.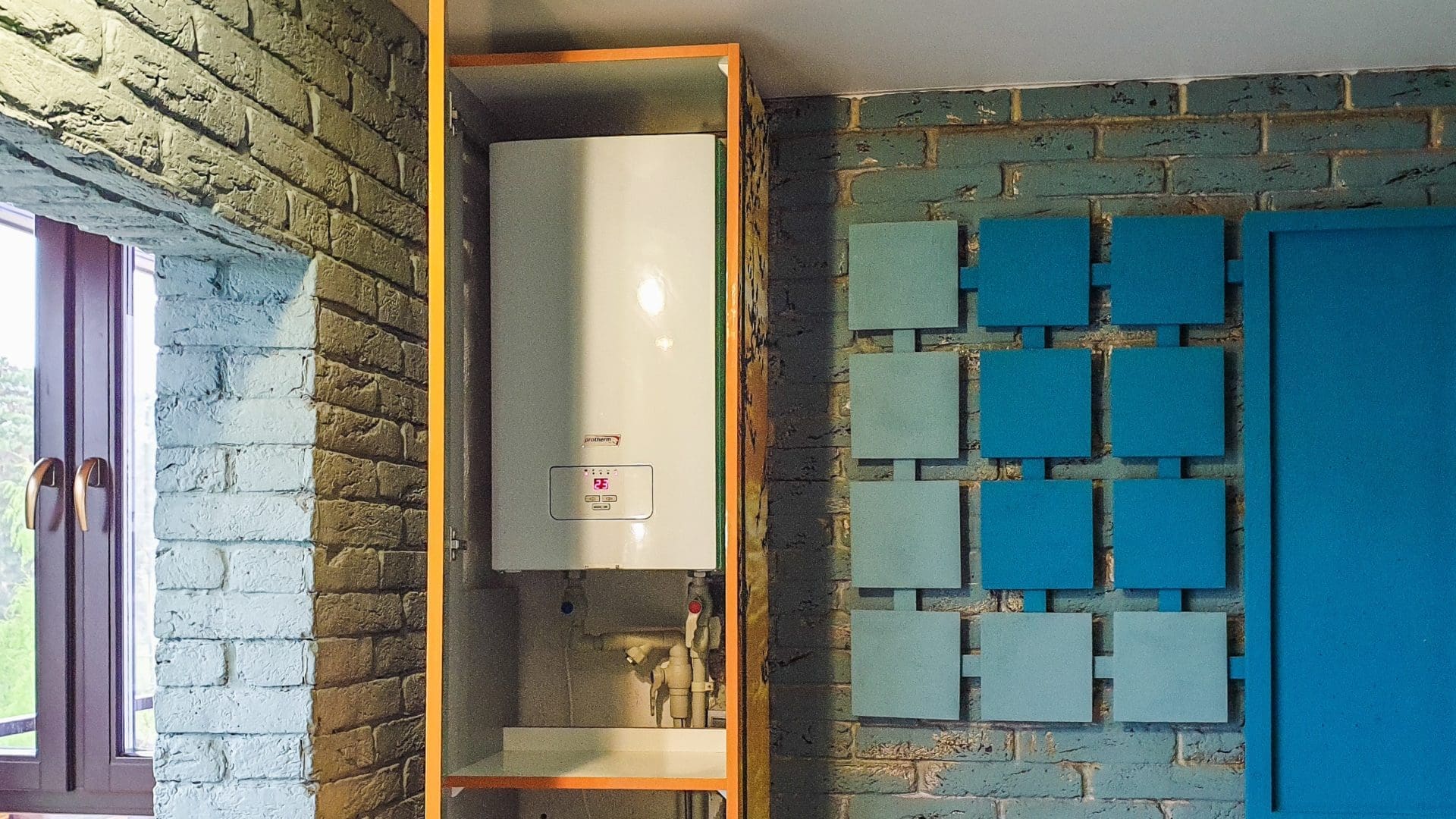 Your home needs reliable hot water. We fix and install water heaters. We also conduct maintenance to help extend their life.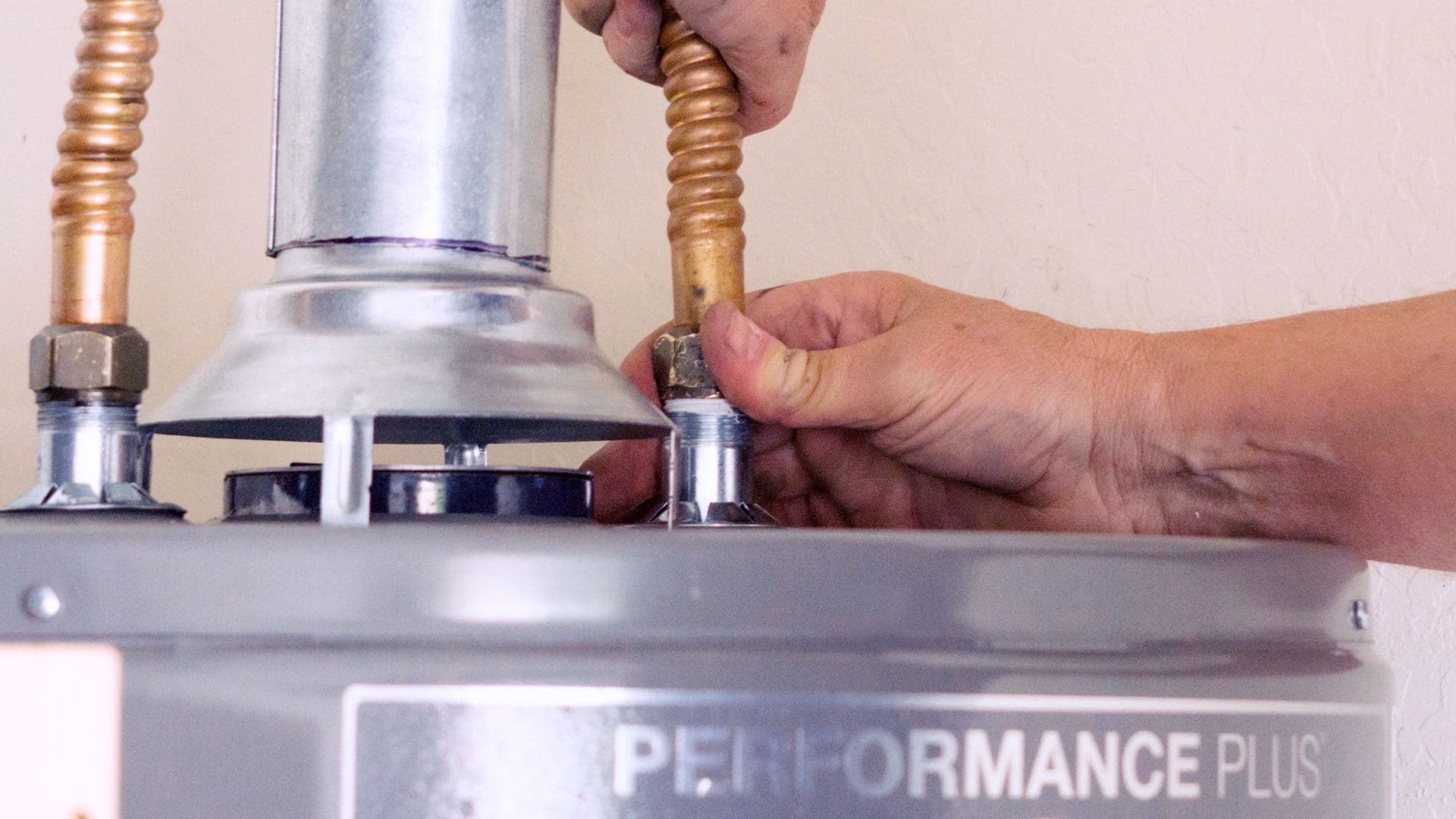 Looking to conserve energy or save money on your utility bill? Let us install a tankless water heater. We'll flush and clean it, too.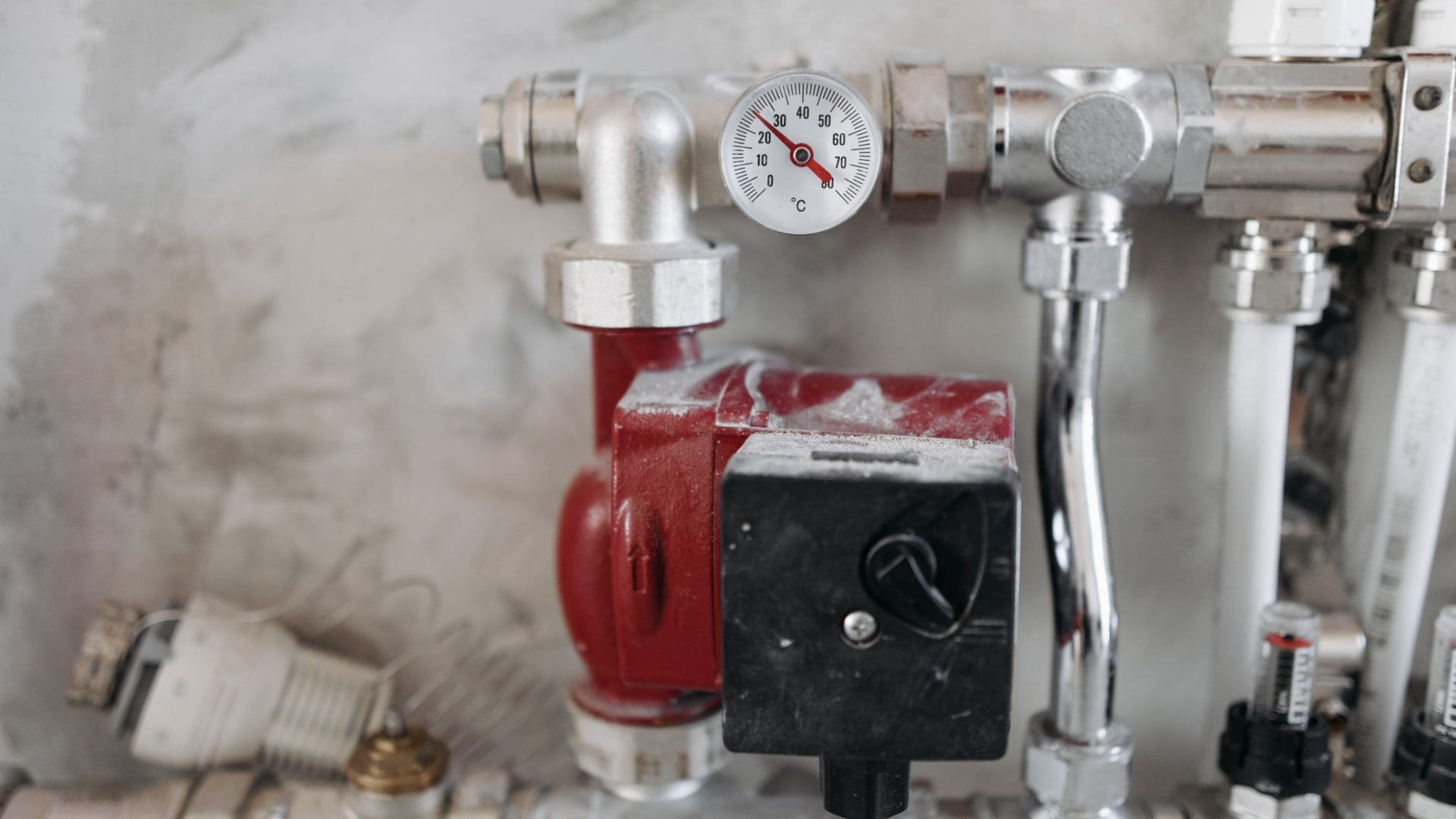 We can fix everything from minor clogs to main line breaks. If you have issues with your sewer or pipes, call Bay Water Plumbing.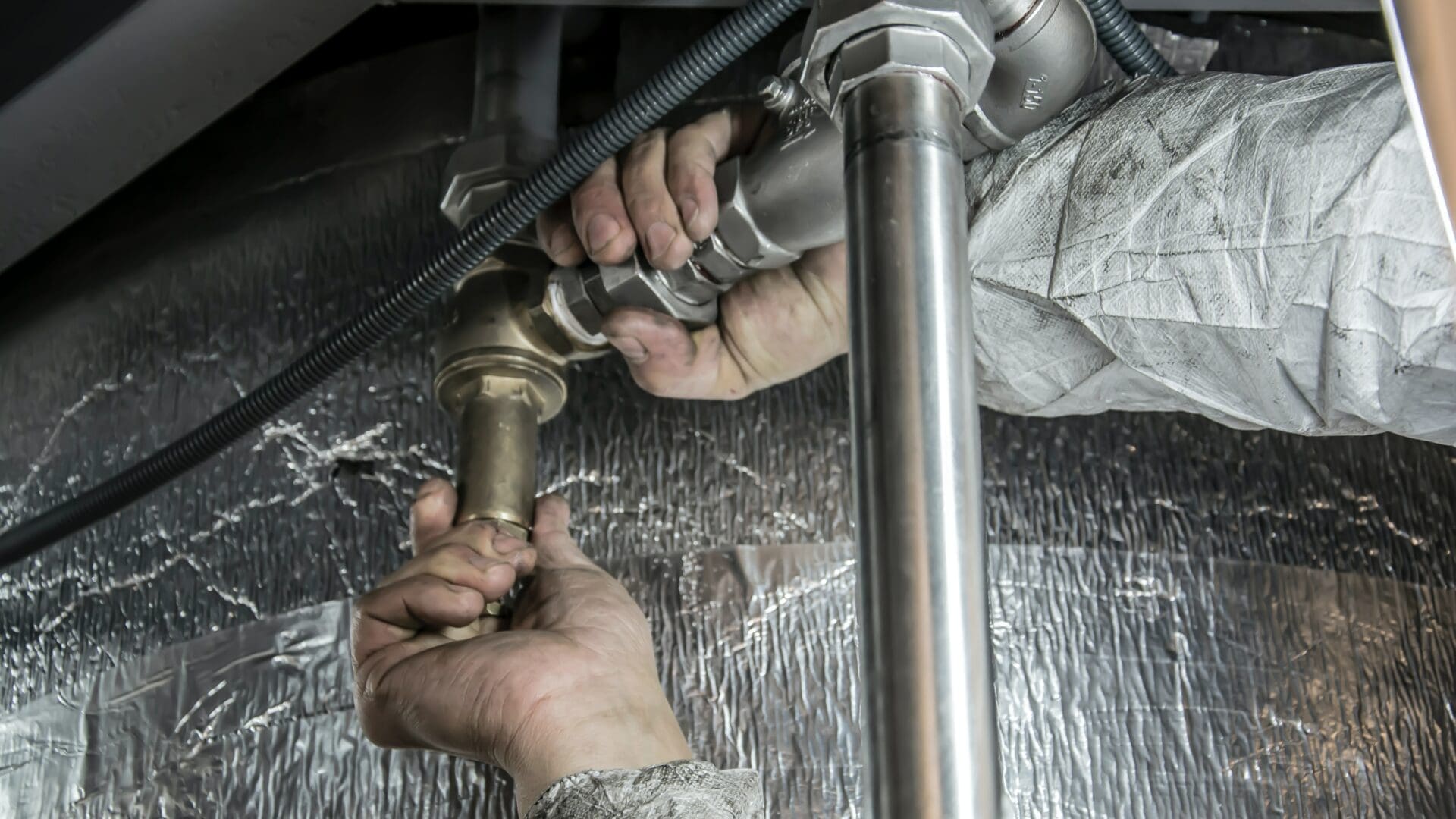 Bay Water does whole house plumbing, from kitchen to bath and beyond. We also service gas lines. Learn more about our services.
Learn Plumbing Tips from the Professionals
We want to help our customers with their plumbing issues, big and small. That's why we started a blog. We write articles to answer questions we get often and other things we think you should know.
Bay Water Plumbing Reviews
"Super professional company! Alvaro showed up on time and totally exceeded expectations. Not only was he on time and polite, he also took the time to explain what changes he made and why. He took the time to answer all of our questions and didn't leave until we were completely satisfied. I would recommend bay water to anyone! Ask for Alvaro!"
"After comparing different quotes and contractors, I asked Bay Water Plumbing to install a four-stage whole house filter system in my garage. Alvaro provided prompt service and set clear expectations on what the job would entail and the cost involved. On install day, he exceeded those expectations by minimizing interruption and designing a delivery system that is functional, attractive, and easy to use. In the end, they provided excellent service without incurring overages all in the time frame they provided."
"Alvaro (Al) is a great guy. Professional and to the point. His workmanship is perfect. I was recommended to Al by SpringWell Water Softener company. I would highly recommend him for all plumbing work."