Full-Service Plumbing from San Jose to San Ramon, CA
Bay Water Plumbing is a family-owned and operated plumbing company in the Bay Area. We take pride in being residential plumbing experts dedicated to customer service. Our fast, friendly technicians are always honest and provide free estimates with fair, upfront pricing. Bay Water Plumbing is here to keep your plumbing in tip top shape and exceed your expectations.
Plumber in the East Bay Area
Bay Water Plumbing & Water Systems are your local Bay Area residential plumbing experts.
Bay Water Plumbing's Comprehensive Plumbing Services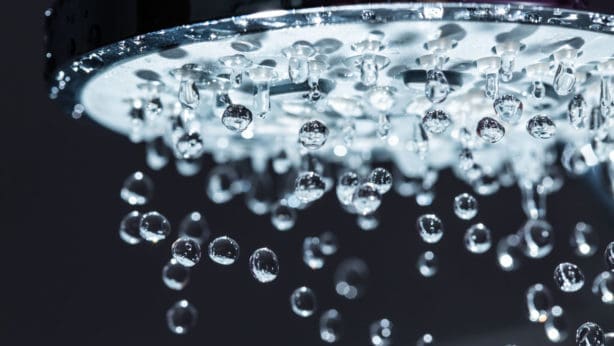 We test your water to determine which equipment you need. We install and repair softeners, RO systems, and more.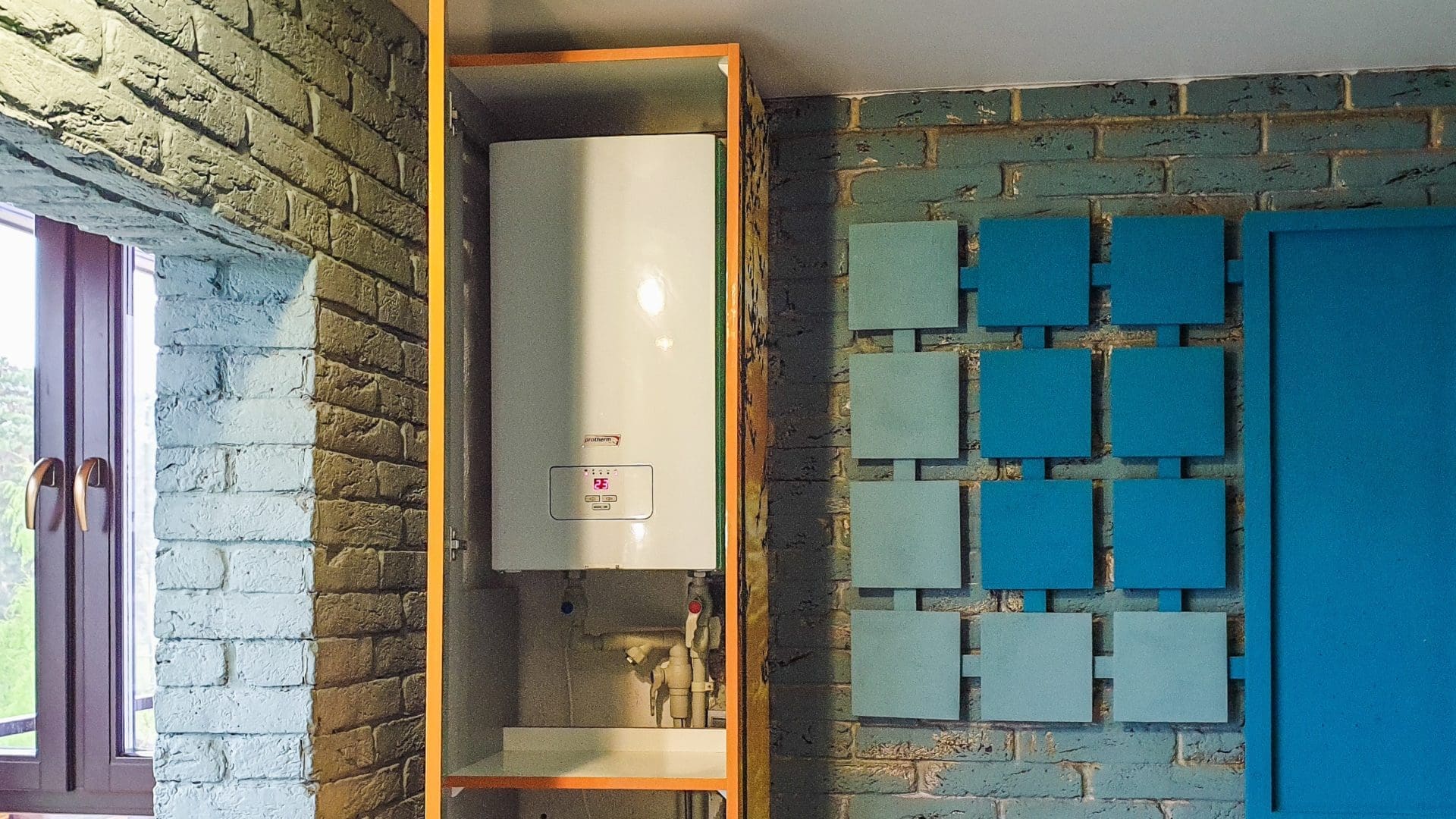 Your home needs reliable hot water. We fix and install water heaters. We also conduct maintenance to help extend their life.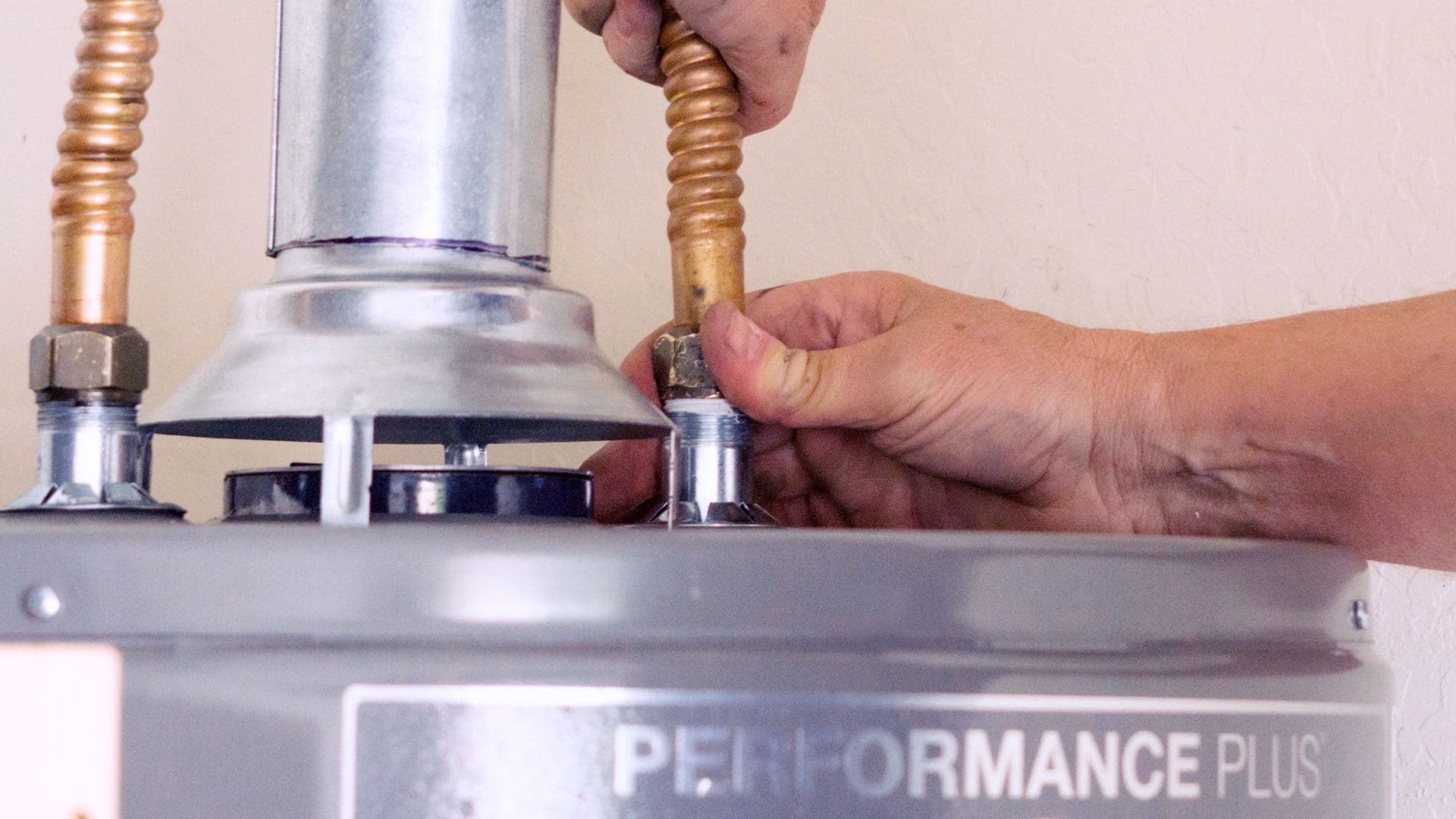 Looking to conserve energy or save money on your utility bill? Let us install a tankless water heater. We'll flush and clean it, too.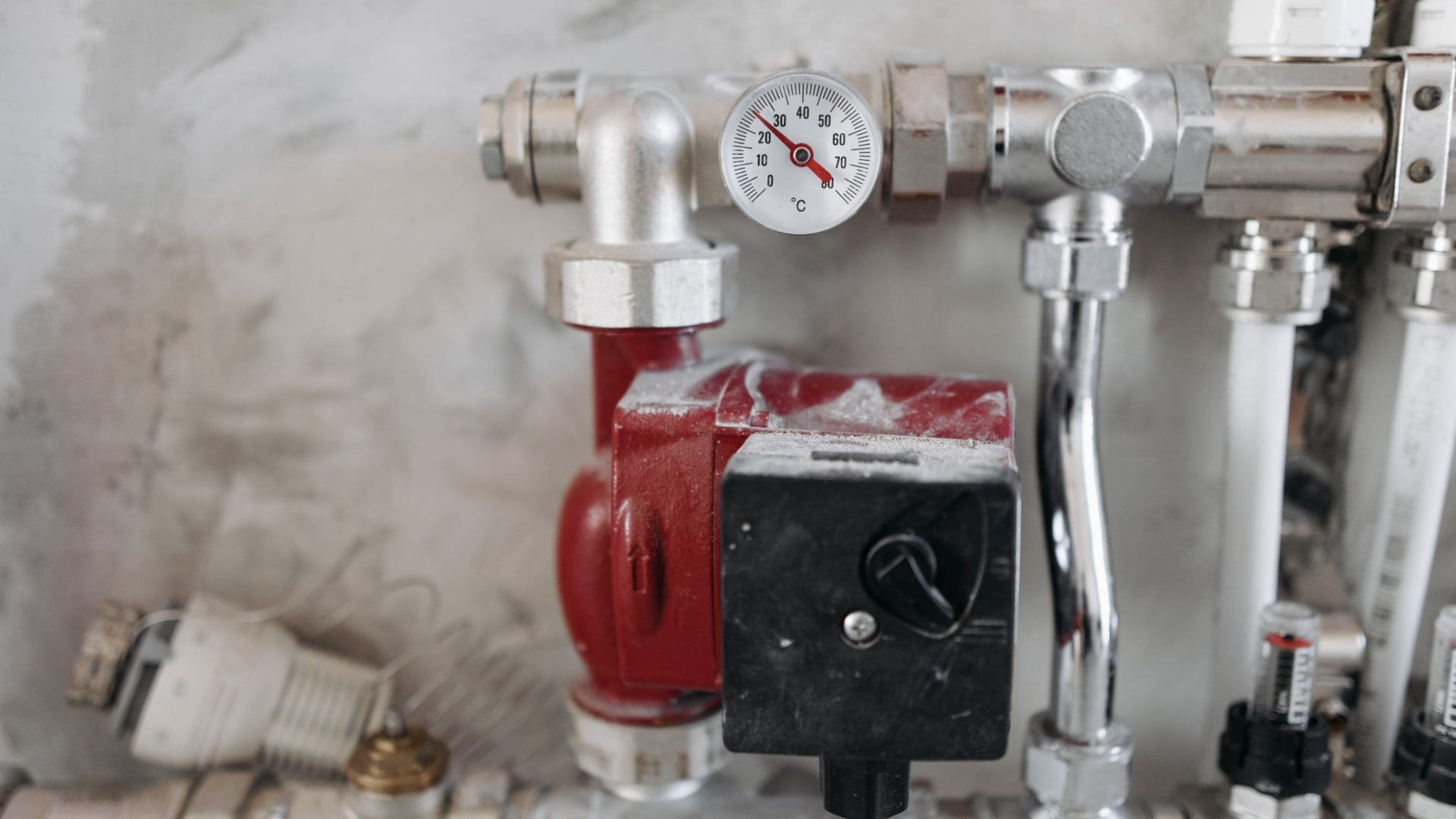 We can fix everything from minor clogs to main line breaks. If you have issues with your sewer or pipes, call Bay Water Plumbing.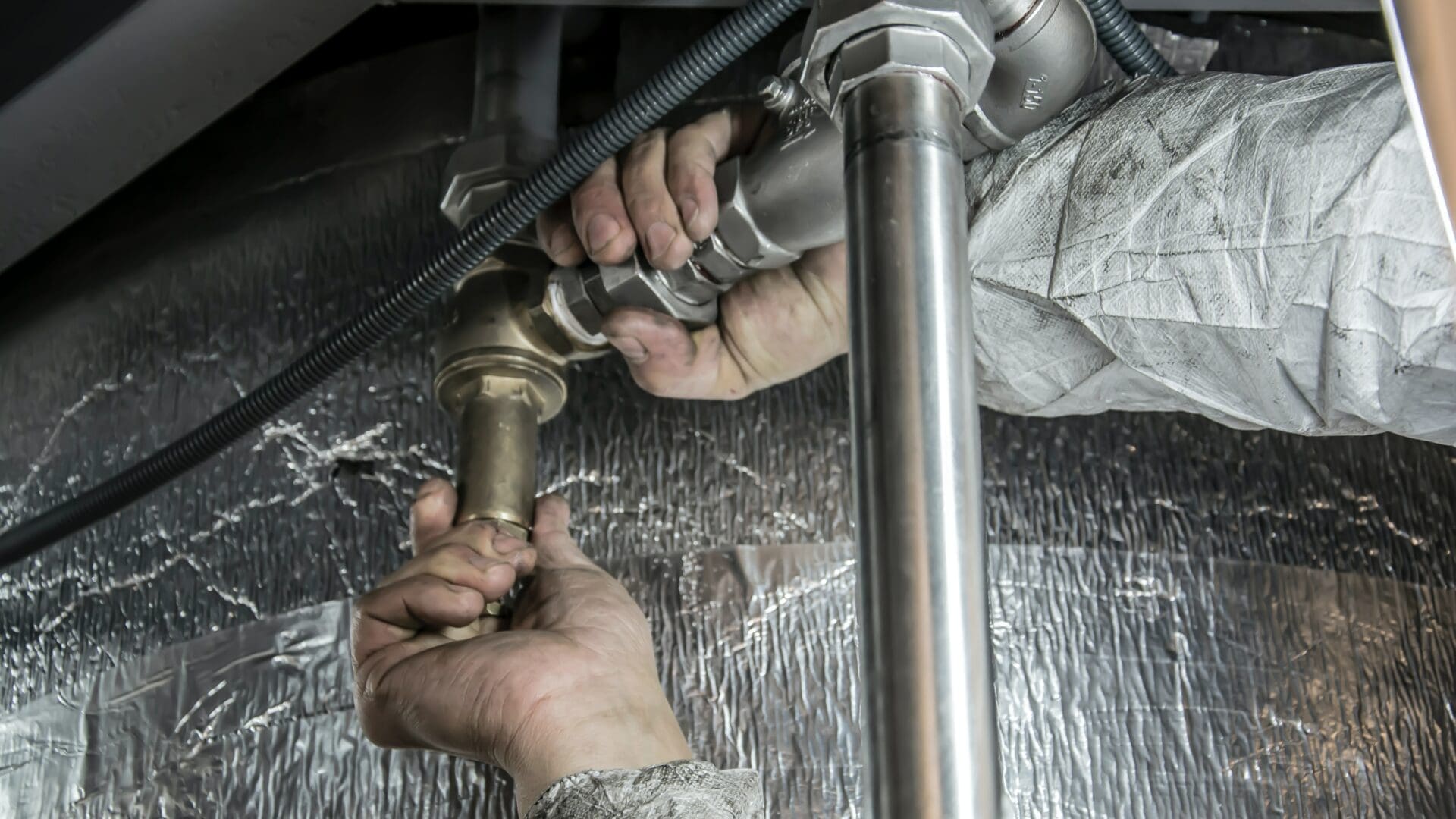 Bay Water does whole house plumbing, from kitchen to bath and beyond. We also service gas lines. Learn more about our services.
What makes Bay WaterPlumbing different?
We offer expert plumbing services to the Bay Area. Our technicians are friendly and fast, and they always ensure that you understand your options before they begin work. If you live between San Jose and San Ramon and you're looking for a plumber you can trust for life, give us a call.
Learn Plumbing Tips from the Experts
We write articles about plumbing maintenance, common plumbing questions, equipment we install, and other things we think you'll find interesting. If you want to stay up-to-date on plumbing knowledge, check out our blog.
Bay Water Plumbing Reviews
"I requested a quote online and Bay Water called right away. Set schedule and the company owner showed up as scheduled. Perfect! Upon arrival and going over the project I was able to immediately get a quote for the work to be completed. Very honest and reliable! I already passed Bay Plumbing information to my friends and neighbors and will certainly use them again in the future. Thanks Bay Water Plumbing!"
"I woke up to no hot water this morning and Bay Water Plumbing was recommended to me so I called and spoke with Al. He was so kind and was able to schedule a tech within 2 hours. When I inquired on the service cost and having very little money after losing my job, Al took the time to help me over the phone to try and resolve the issue. My pilot light had gone out and Al patiently waited after it was relit to make sure there were no other issues. THANK YOU, AL!! I'm praying this water heater will hold out until I get a new job and will for sure call Al @ Bay Water
Plumbing to replace."
"Bay Water did an excellent job in fixing the kitchen sink and replacing both faucet and garbage disposal. Alvaro was very professional. He showed up and started working right away! He went to the store and got the parts. He finished on time and left everything clean. The price was very reasonable. I will be recommending Bay Water to my friends and family."